What Millennials Want in Their Home Decor
Millennials are creative beings by nature. This means we are known for thinking outside the box and not conforming to what has been done before. When it comes to home decor, the millennial signature style includes combining design elements to create functional spaces filled with personality, straying just a bit from tradition.
While we are admittedly a little young to really grasp the complex world of interior design and the changes that come only with experience, it seems that us millennial gals get it right by letting our feelings guides our design choices. To us, the most important thing in a space is how is makes us feel.
If you want a home that radiates with authenticity, character and femininity, here's how you can do it.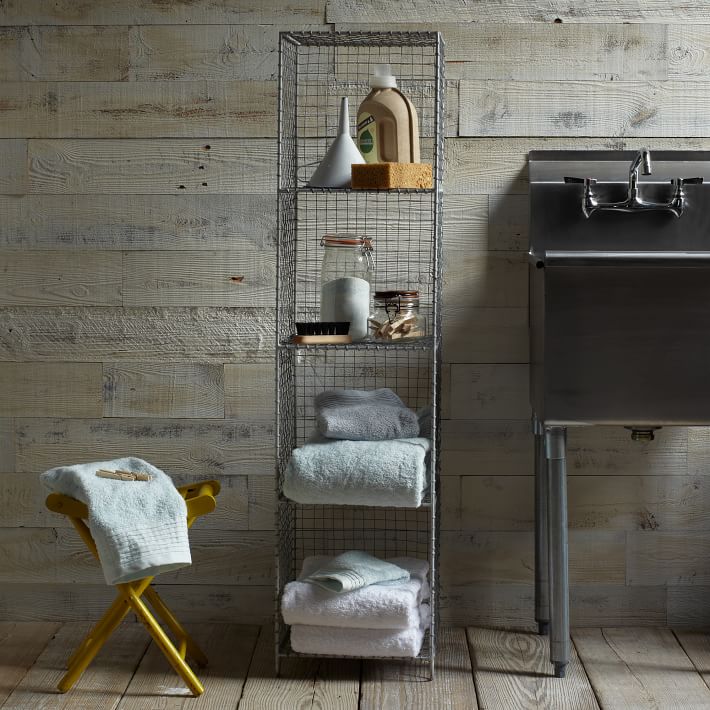 Functional but decorative storage
Millennials entering the workforce are not always blessed with large apartments and closets, but we know how to handle our space. By using storage efficiently, we can make even studio apartments seem spacious and open. Our secret weapon are multifunctional pieces - or making pieces multifuncional when they are not meant to be. To make the most of the available space, millennnials introduce furniture with hidden storage compartments that help them get rid of clutter and create an illusion of spaciousness (think lifted bed on textbooks and old trunks as nightstands).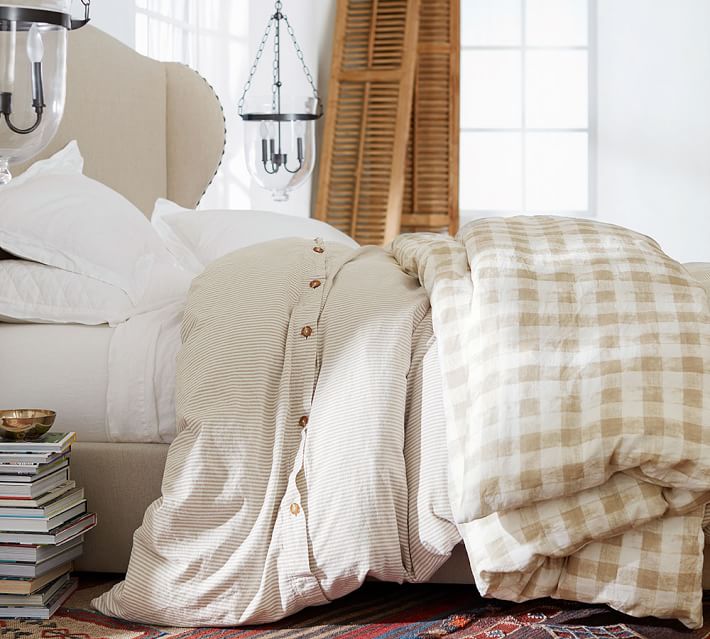 Influenced by Scandinavian minimalism, millennial women have embraced neutral color palettes of pale greys, shades of white, and occasional pops of bolder hues that introduce the element of surprise in their homes. When designing their bathrooms, focus on a neutral color scheme paired with natural elements like plants or wood, creating contrast against the pale surroundings and giving the ambiance of warmth.
Although millennials tend to avoid committing to a single style, minimalism has found a permanent place in our hearts. However, it represents moderation in decor rather than a specific interior style. Instead of cluttering our spaces with unnecessary items, we aim for an understated yet sophisticated design. Despite relative "inexperience" when it comes to design, we manage to create a balance between designer pieces (IKEA counts), unique vintage finds, and pricier items to add glam and personal style.
Despite (or because of) growing up in the era of social media and pop culture, millennials recognize the importance and beauty of art. Elegant and tasteful works hang on our walls to elevate our decor, regardless of price tag. The use of art in home decor provides us with an opportunity to express our personalities. Unique grouping and placement of canvases, paintings leaned against the wall, and bold decals or wallpapers all contribute to the authenticity of a millennial design.
We are queens and kings of staying on top of the most recent trends. When it comes to design, we pick and choose a couple that speak to us implement them in our own personal way. We are not afraid to mix and match, adding character to our homes and creating our own edgy styles. By not choosing one single school of thought, they are free to experiment and follow their own creativity. Expect to mix it up by taking advantage of items that are affordable, expensive, old, new, patterned, solid, textured.... you get the idea. Anything goes, as long as its restrained.
At the end of the day, what we all love the most is relaxing in our own sanctuaries and sharing a cup of hot coffee with friends. To create an atmosphere of intimacy and coziness, we like to use comfy cushions, natural rugs, chunky-knit blankets, soft furniture covers, candles and warm lighting. By using a variety of textiles and textures and combining it with mood setters like scent and light, you can add depth and style to your space.